About
The University Parents Nursery School (UPNS) is a cooperative preschool that cares for the children (aged 2-5) of the general public and UCLA students, staff and faculty. As a cooperative school, UPNS is run by its members, who contribute to the smooth operation of the school.
UPNS is a developmental program and is accredited by NAEYC (the National Association for the Education of the Young Child). UPNS is also a member of LACPPNS (the Los Angeles Council of Parent Participation Nursery Schools).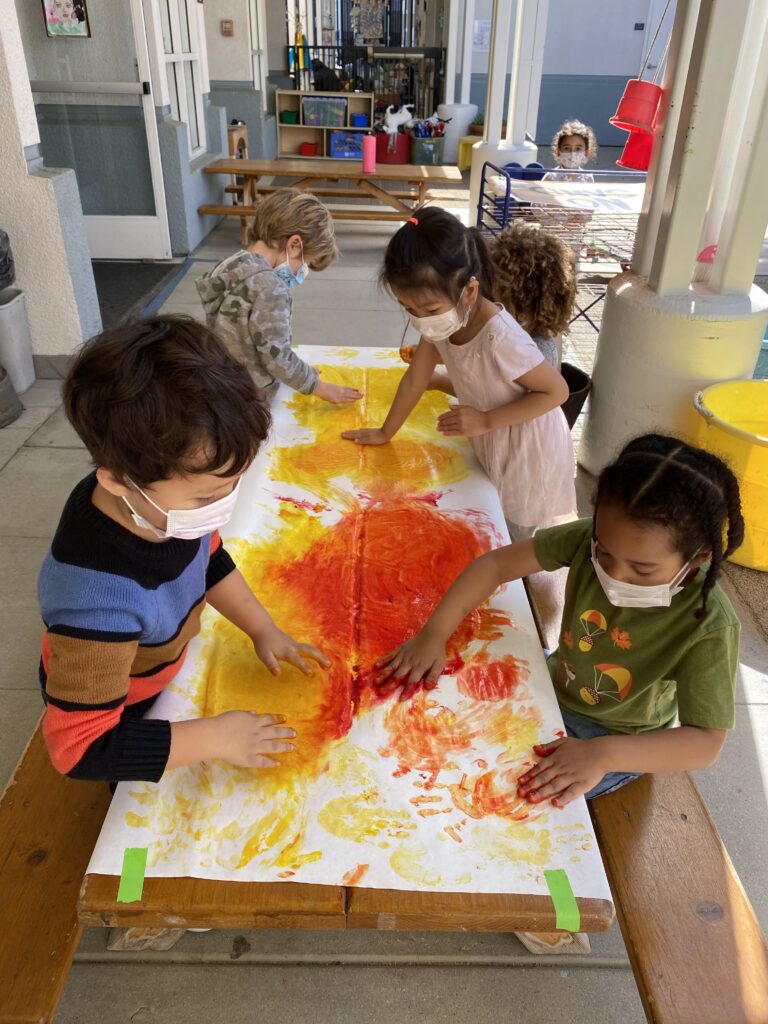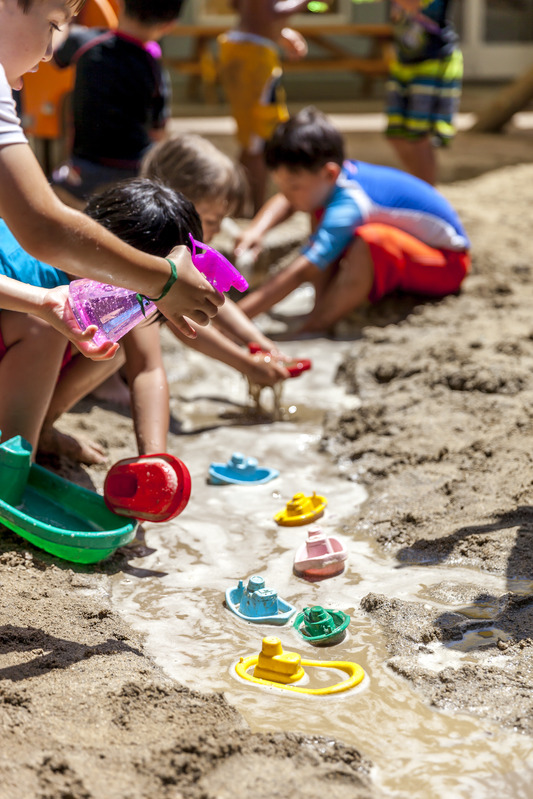 Our Mission
Help children develop "the whole child". This includes the five selves of being which are: social, emotional, physical, creative and cognitive.
UPNS has three classes: the Kitten room, for 2-year-olds; the Kangaroo room, for 3-year-olds; and the Dolphin room, for 4-year-olds. There are approximately 10-15 children in each classroom.